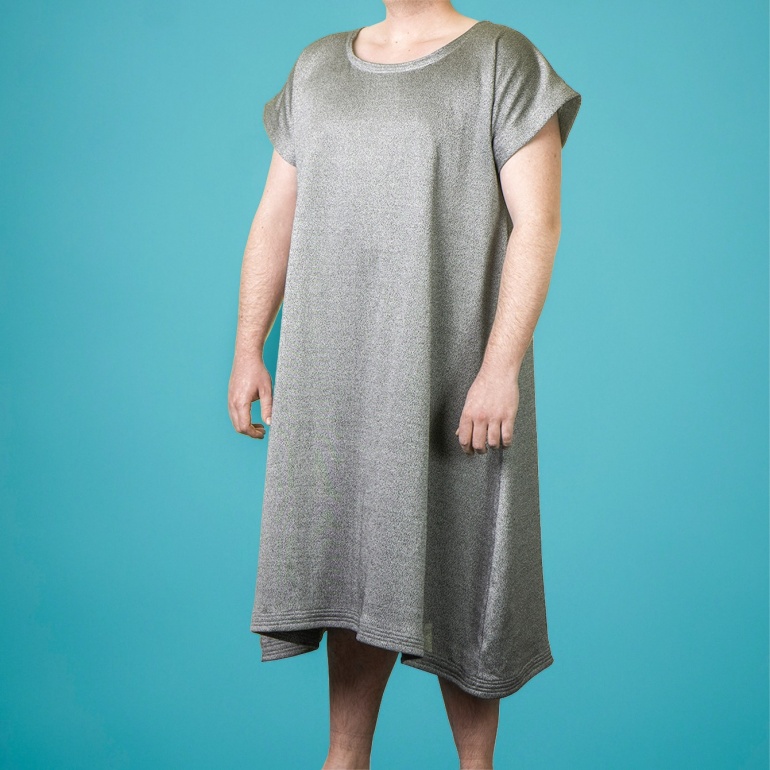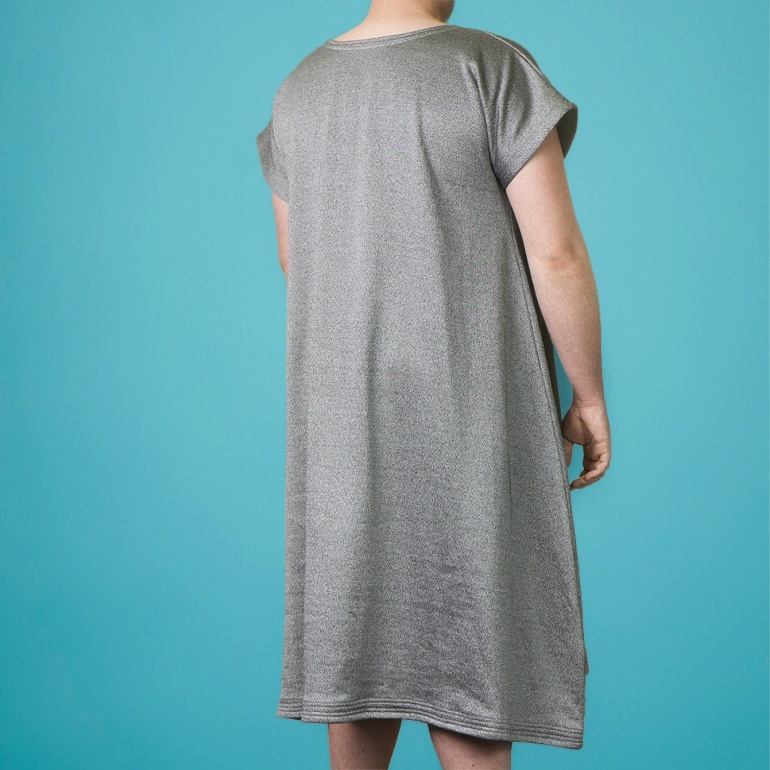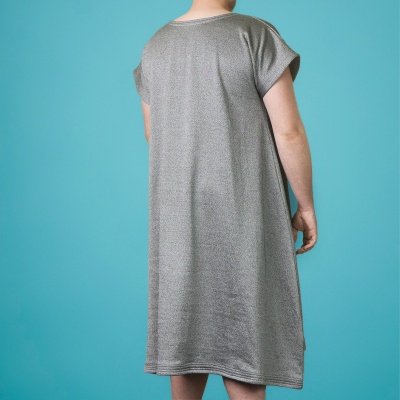 BitePRO® Seclusion Nightie
Manufactured using Cut-Tex® PRO, our seclusion / anti ligature nighties offer the highest levels of tear, puncture and cut resistance, with reinforced stitching for increased durability.
This garment is specifically designed to be worm by the service users at high risk of self harm. Comfortable, strong and tear resistant this garment is available in 8 sizes S-5XL.
BitePRO® Seclusion Nightie - Features & Benefits
Cut-Tex® PRO used on the entire garments providing excellent tear, cut and slash resistance
Seclusion nightie, specifically designed to minimise the risk of self harm (anti ligature)
Reinforced seams throughout the garment for extra strength, reducing the risk of intentional damage
100% latex free
Who Is This Product Suitable For?
Service users within:
Mental health care
Psychiatric care
Custody centres
High risk secure units
Any setting where the individual is at high risk of self harm
Please contact us for further information.