Cut-Tex® PRO | A Life Saving Bite And Cut Resistant Fabric
Many of our friends, customers and followers have asked us the question: "What is BitePRO® clothing made from?". The very short answer is from Cut-Tex® PRO, a fully certified and properly field-tested and ultra-reliable bite and cut resistant fabric.
At the very early stages of our fabric, Cut-Tex® PRO was solely used to create SlashPRO® Slash Resistant Clothing, protecting frontline professionals serving in homeland security, law enforcement, prison services, border force, immigration, customs, covert police, counter terror units, surveillance etc.
When testing our fabric against all key international blade cut resistance standards, it became known that Cut-Tex® PRO really is as good as it gets.
Cut-Tex® PRO Cut Resistant Fabric – Performance Levels
ASTM F-2992-15 Blade Cut Resistance Level A5
EN 388:2016 Blade Cut Resistance Level E (TDM 100 Test)
EN 388:2016 Blade Cut Resistance Level 5 (Coup Test)
It also reached Cut Level 5 when tested against the stringent International Standard BS EN ISO 13997:1999.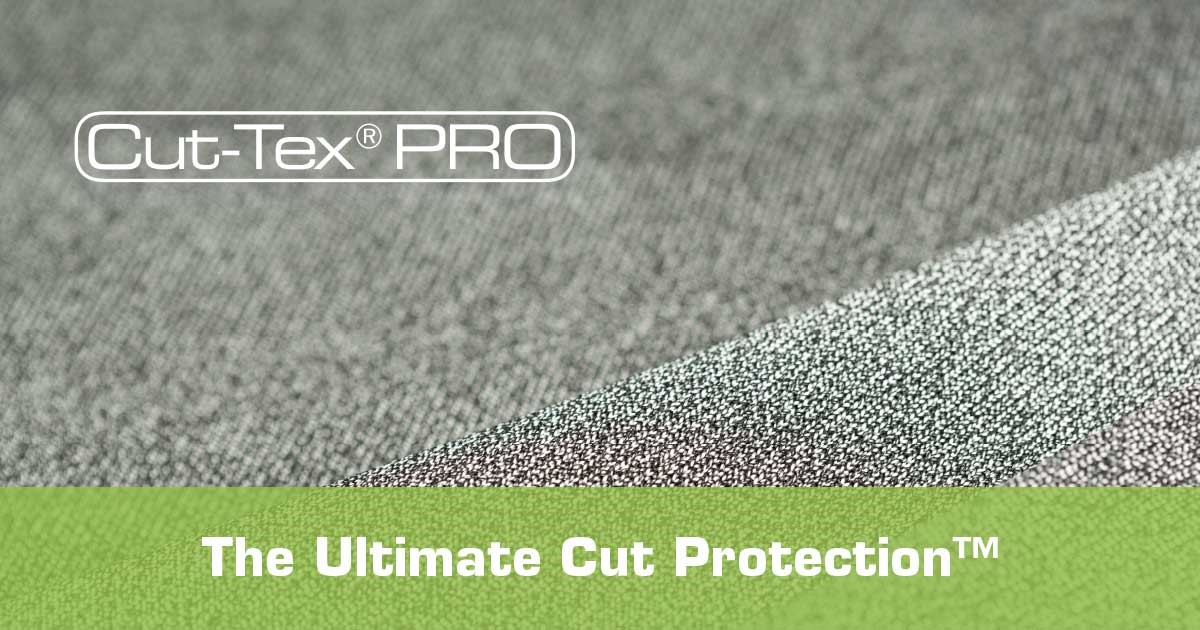 Within a very short period of time, several requests from high secure, and mental health care facilities came in, asking if our cut resistant fabric could also prevent human bites from penetrating the potential wearer's skin? We knew the answer was 'yes, of course' and substantial tests concluded the very same. The rest, one may say, is history.
Since then, thousands of mental health care nurses, psychiatric social worker, special educational needs teachers, care home professionals and many others have chosen to invest in BitePRO® Bite Resistant Clothing in order to prevent bite injuries, infections and trauma.
The fact that Cut-Tex® PRO scores a pH value of 6.6 (a pH value very similar to that of water) means our garments can also be worn right against the skin, with an exceptional low risk of skin irritation.
Many professionals within the global apparel, workwear and uniform textile industry are aiming to develop 'better', more user friendly and more reliable protective clothing and have recently decided to utilise our highly acclaimed bite and cut resistant fabric.
Cut-Tex® PRO Cut Resistant Fabric – Applications
Our cut resistant fabric is now also being used to produce protective and safety clothing for glass and sheet metal worker and ice hockey players and ice speed skaters. It is also utilised to design 'theft proof bags' for those who travelling and wishing to store their valuables in a safer bag then the average casual travel bag. Other applications are highly confidential for one reason or another.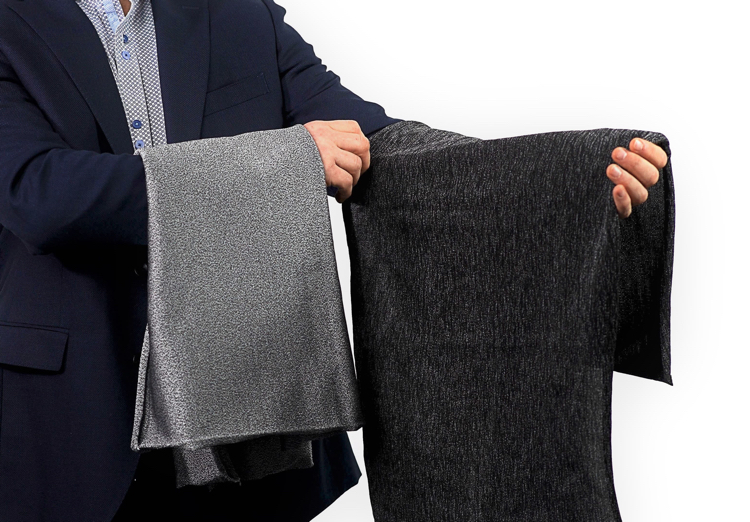 BitePRO® Bite Resistant Clothing has become such a positive, never mind successful brand, because it prevents injuries and several subsequent problems and repercussions.
Physical pain, injury, scars, psychological trauma and more to the injured employee.
Operational consequences to employers e.g. identifying and training replacement for injured employees.
Financial consequences to employers.
Legal consequences to employers.
Moral consequences to employers (if they are good human beings).
Cut-Tex® PRO Cut Resistant Fabric – Where Can I Buy It?
In case you have questions or in case you wish to buy and use our cut resistant fabric Cut-Tex® PRO, please simply email us info@cut-tex.com but also visit our website www.cut-tex.com
Please also follow our CEO's blog specifically and generally about the industrial (flat glass and sheet metal) cut resistant clothing market.