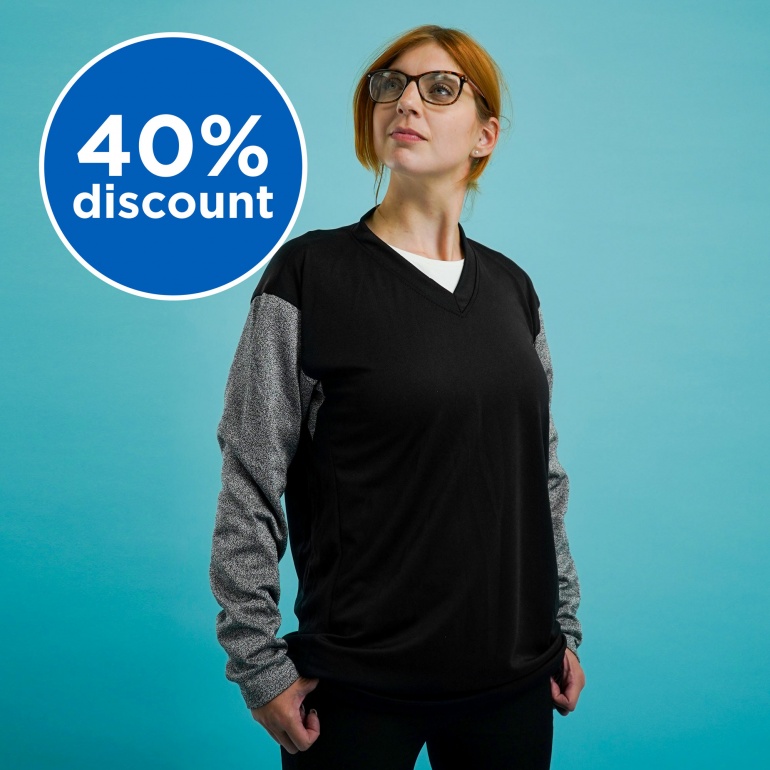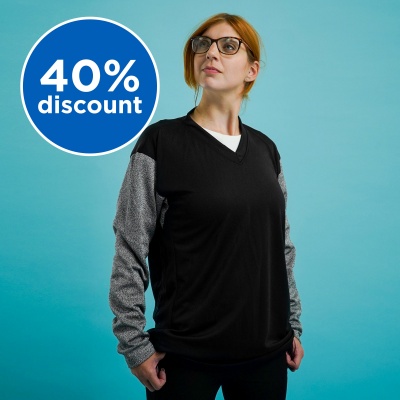 BitePRO® Bite Resistant Arm Guard Shirt
Manufactured using BitePRO bite resistant fabric, our ground-breaking bite resistant arm guard shirt reduces the risk of human teeth from penetrating the wearer's skin.
This garment is ideal for professionals requiring protection from human bites along the arm area, for the entire duration of their working day - compared to those only needing to wear bite resistant arm guards for a limited period of time every day, or during specific incidents.
We also offer leg protection from human bites too with our Long Johns.
BitePRO® Bite Resistant Arm Guard Shirt - Features & Benefits
BitePRO® fabric lined on entire shoulder/arm area providing excellent cut and bite protection
Breathable high performance fabric on front and back panels
100% Latex free
Who Is This Product Suitable For?
Professionals working within these sectors:
Mental Health Care
Special Needs
Special Education
Challenging Behaviour
Learning Disabilities
Autism