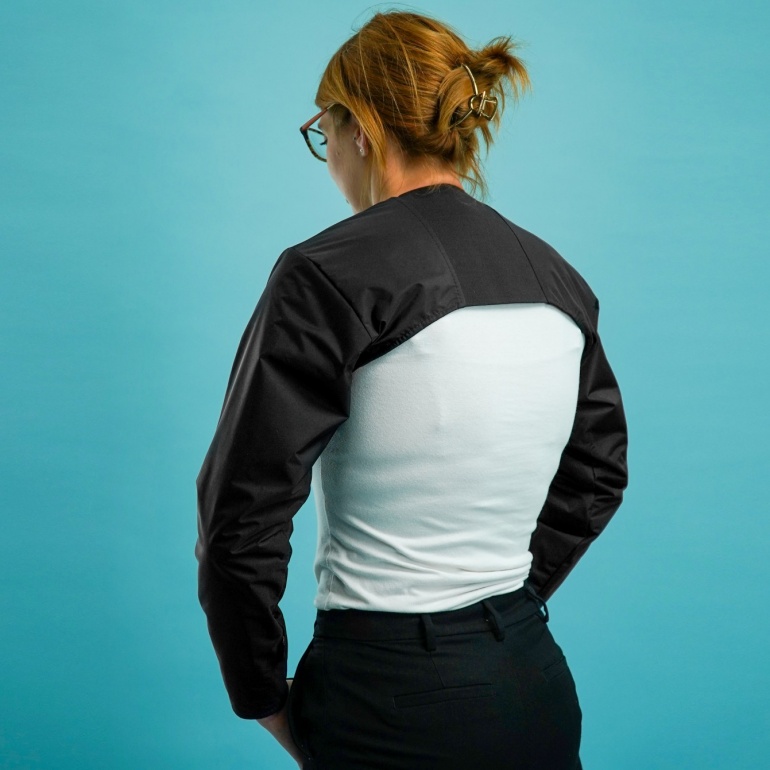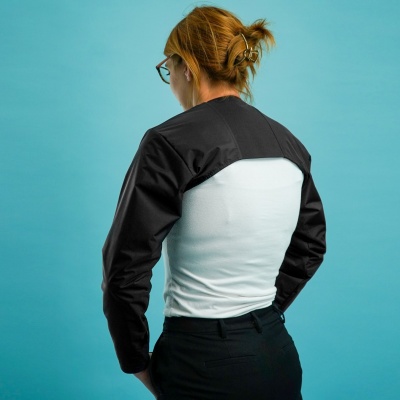 BitePRO® Bite Resistant Arm Guards (Version 4)
This model is offering full arm protection from bites, scratches, and nips. This product also features a durable and water-resistant Polyester liner, protecting the wearer from bodily fluids, which can easily be cleaned and wiped off. The thumb loops keep the arm guards secure in periods of high activity.
Please also view our Version 3 Arm Guards - our most successful product.
BitePRO® Bite Resistant Arm Guards - Version 4 - Features & Benefits
Sold as one unit
Overtly worn
Excellent cut and bite resistance
Worn tight around the forearm
Thumbhole for improved fit
Quick and easy to put on
Highly breathable inner lining
Durable and water repellent outer material
Thumb-loops to keep sleeves in perfect position even when arms are fully stretched or during high level of activity
100% Latex free
Who Is This Product Suitable For?
Professionals working within these sectors:
Mental Health Care
Special Needs
Special Education
Challenging Behaviour
Learning Disabilities
Autism
Please contact us for further information.