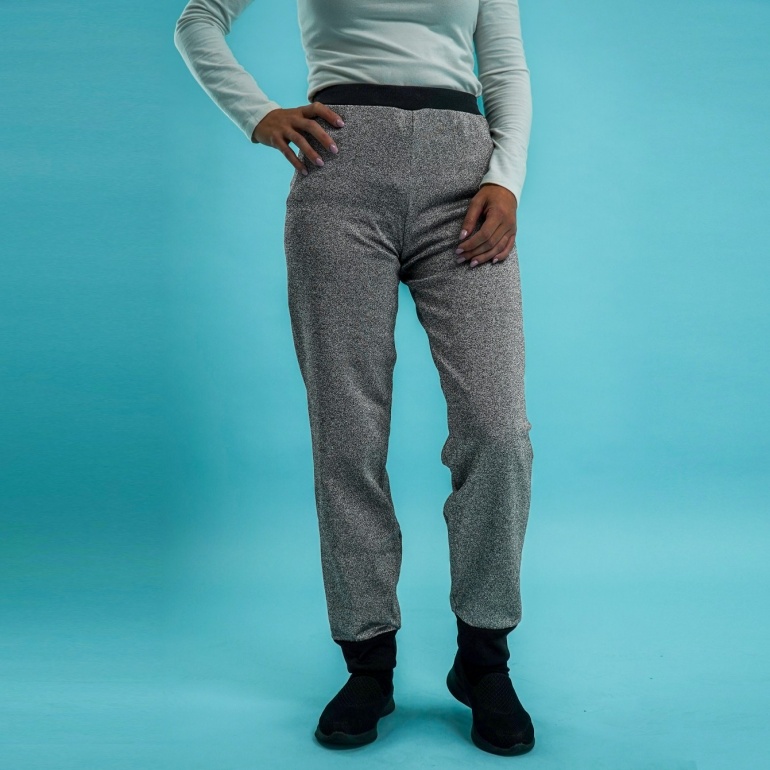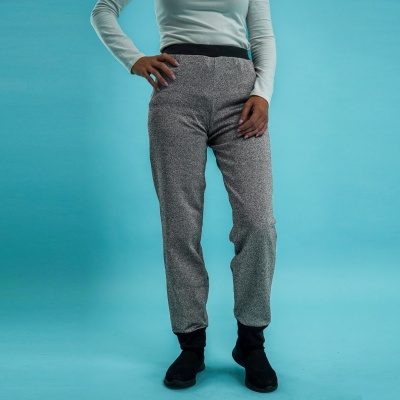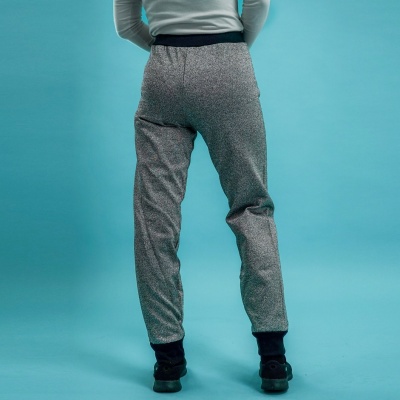 BitePRO® Bite Resistant Long Johns
Manufactured using BitePRO® fabric, our ground-breaking bite resistant long johns reduces the risk of human teeth from penetrating the wearer's skin.
Our Bite Resistant Long Johns produces excellent bite protection for the entire lower body including the entire legs and groin area.
Please also view our Version 3 Arm Guards - our most successful product.
BitePRO® Bite Resistant Long Johns - Features & Benefits
Excellent bite protection for the lower part of the body
Slim fit
Adjustable cord
100% Latex free
Who Is This Product Suitable For?
Professionals working within these sectors:
Mental Health Care
Special Needs
Special Education
Challenging Behaviour
Learning Disabilities