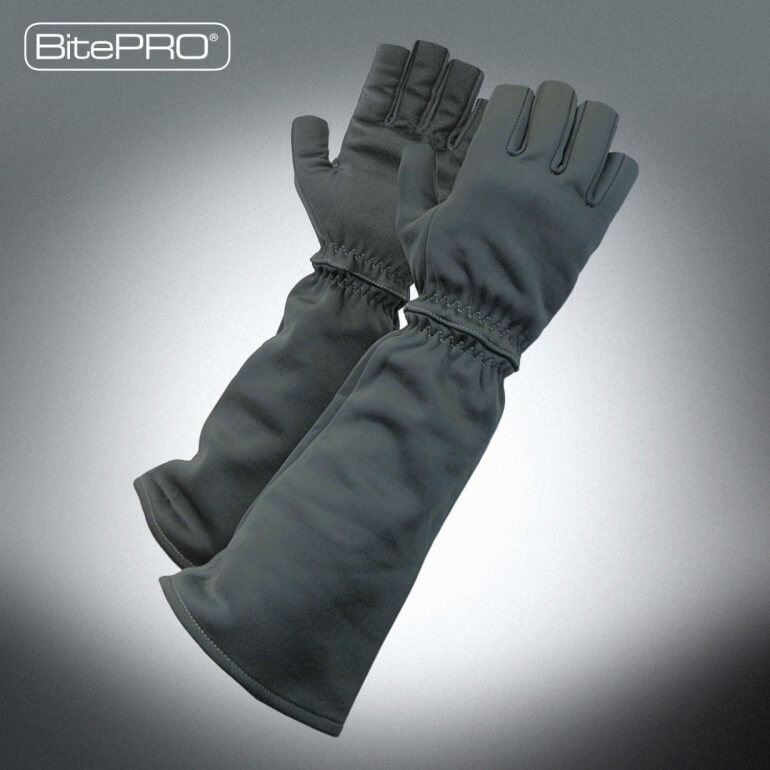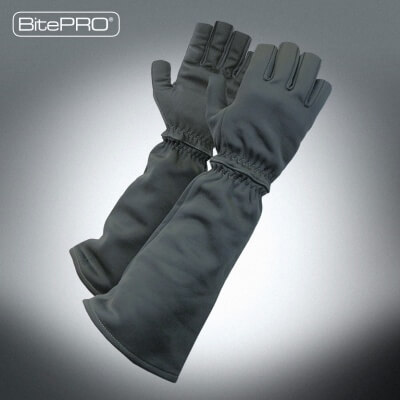 BitePRO® Bite Resistant Gloves - Fingerless

Ref. 300163/XS
Delivery and returns
BitePRO® Bite Resistant Gloves - Fingerless
Manufactured using Cut-Tex® PRO, our ground-breaking bite resistant gloves reduces the risk of human teeth from penetrating the wearer's skin.
Our BitePRO® Bite Resistant Gloves - Fingerless are made to provide excellent protection to the Radial artery as well as the hand from human bites.
Increase your upper body protection with the Bite Resistant Jacket.
BitePRO® Bite Resistant Gloves - Fingerless - Features & Benefits
Excellent cut and bite resistance
Cut-Tex PRO® lined sleeve to give full coverage and protection of the Radial artery
Fingerless style for superior dexterity allowing for added control and precision
Soft durable polyester outer & palm
Elasticated wrist to create a snug fit
100% Latex free
Who Is This Product Suitable For?
Professionals working within these sectors:
Mental Health Care
Special Needs
Special Education
Challenging Behaviour
Learning Disabilities
Autism