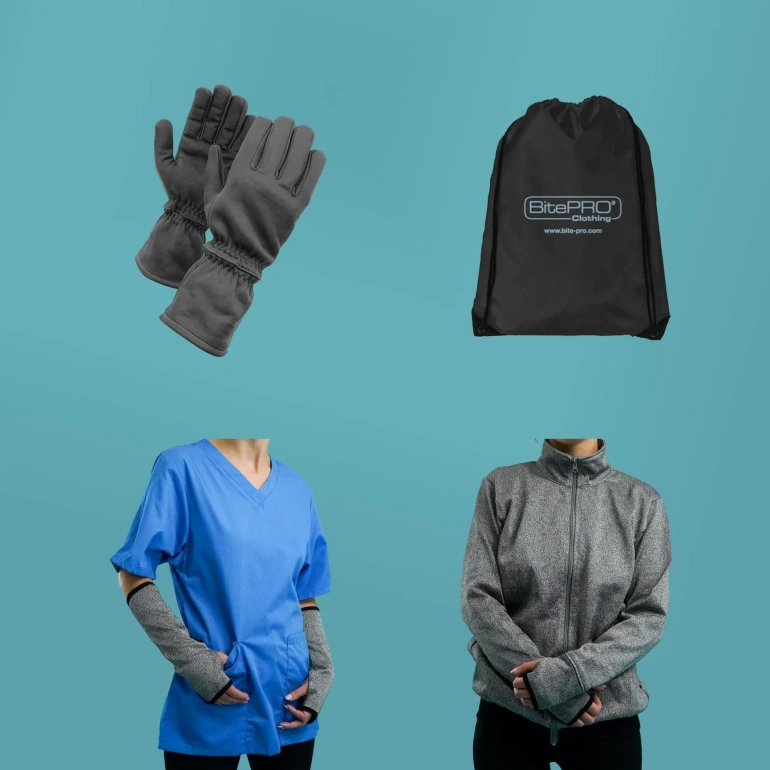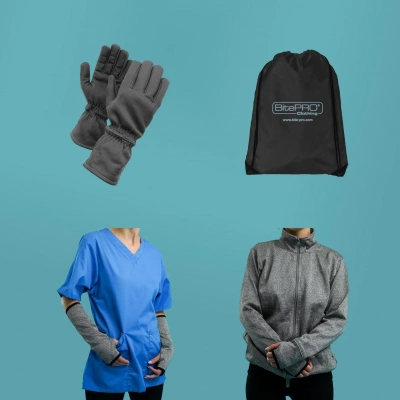 The BitePRO® Essentials Grab Bag ensures full upper body protection in a handy drawstring bag. Suited to any mental health care facility, special educational needs school or care home.
Staff are given complete protection from skin breaking and subsequent infections, suitable for every day wear.
Purchasing the Essentials Grab Bag saves you 10% on purchasing the products individually, and you receive the drawstring BitePRO® bag for free.
Features & Benefits
Users can quickly choose an appropriate garment to deal with a particular incident or patient
Wide range of garment sizes available
Cost-effective for health care facilities with a frequent turnaround of operational staff
Here's What's Included In The BitePRO® Essentials Grab Bag:
Please note that the 2XL product will contain gloves and jacket in 2XL and arm guards in XL.
1 x BitePRO® Version 3 Arm Guards 100504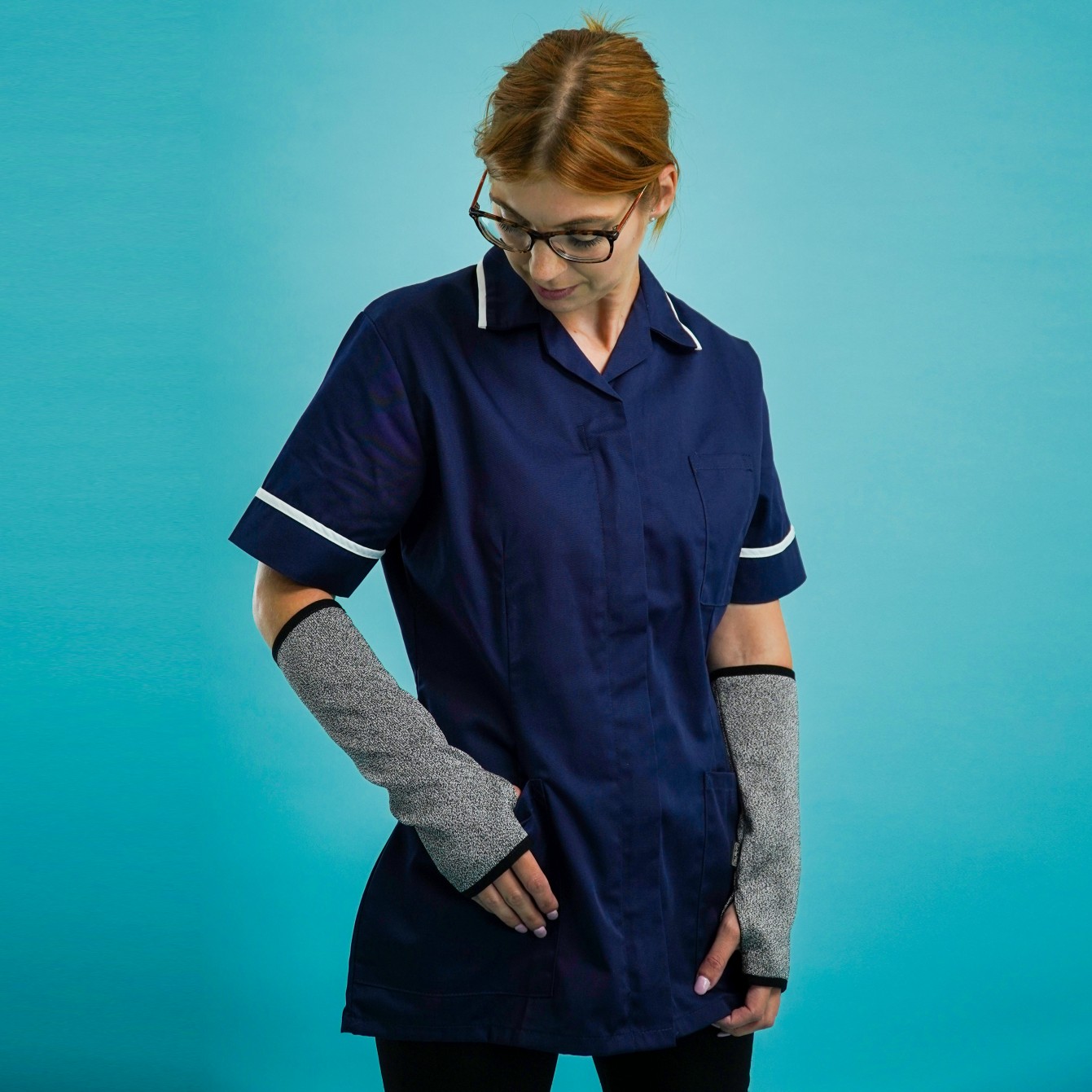 1 x BitePRO® Bite Resistant Gloves - Short 300161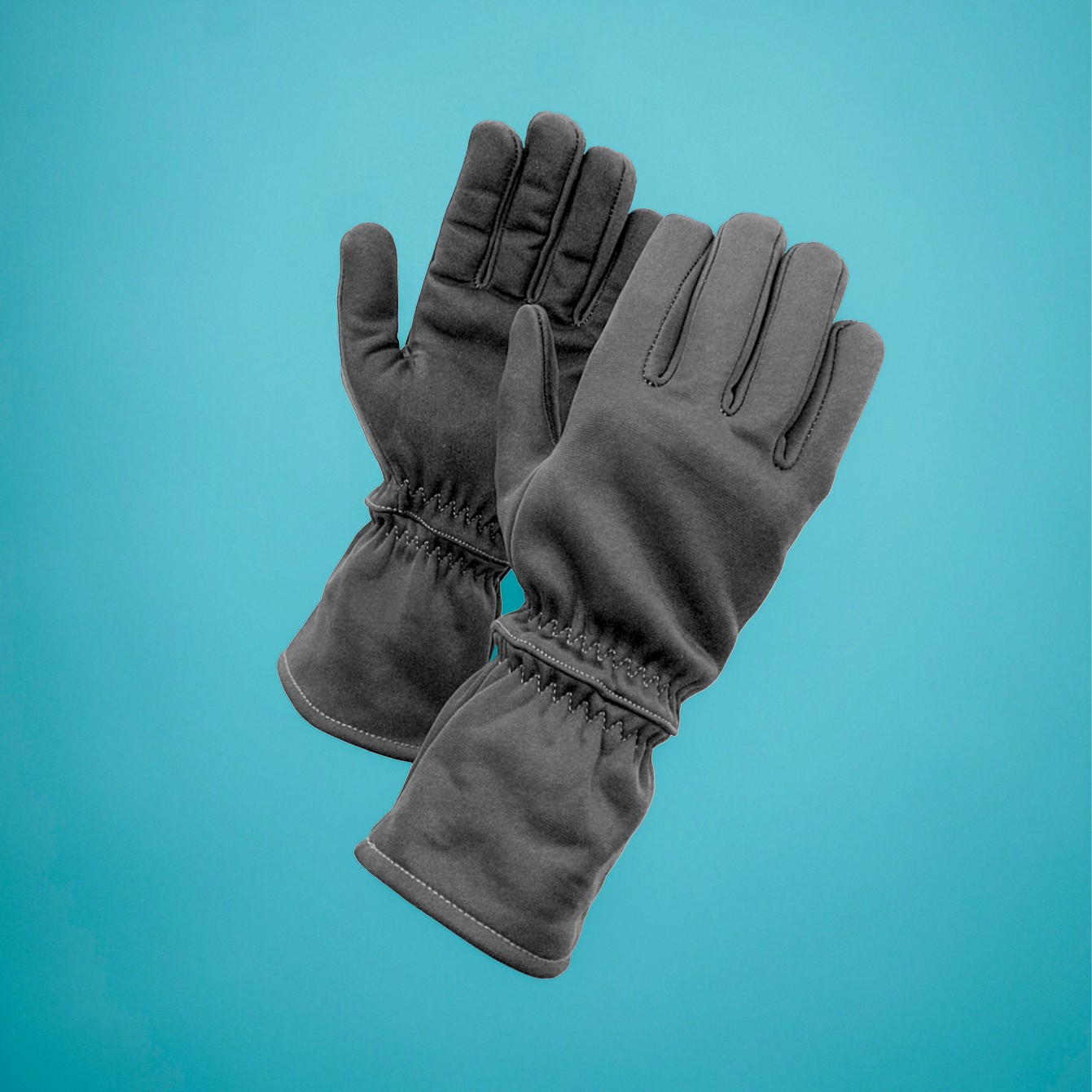 1 x BitePRO® Bite Resistant Jacket with Thumbhole 800001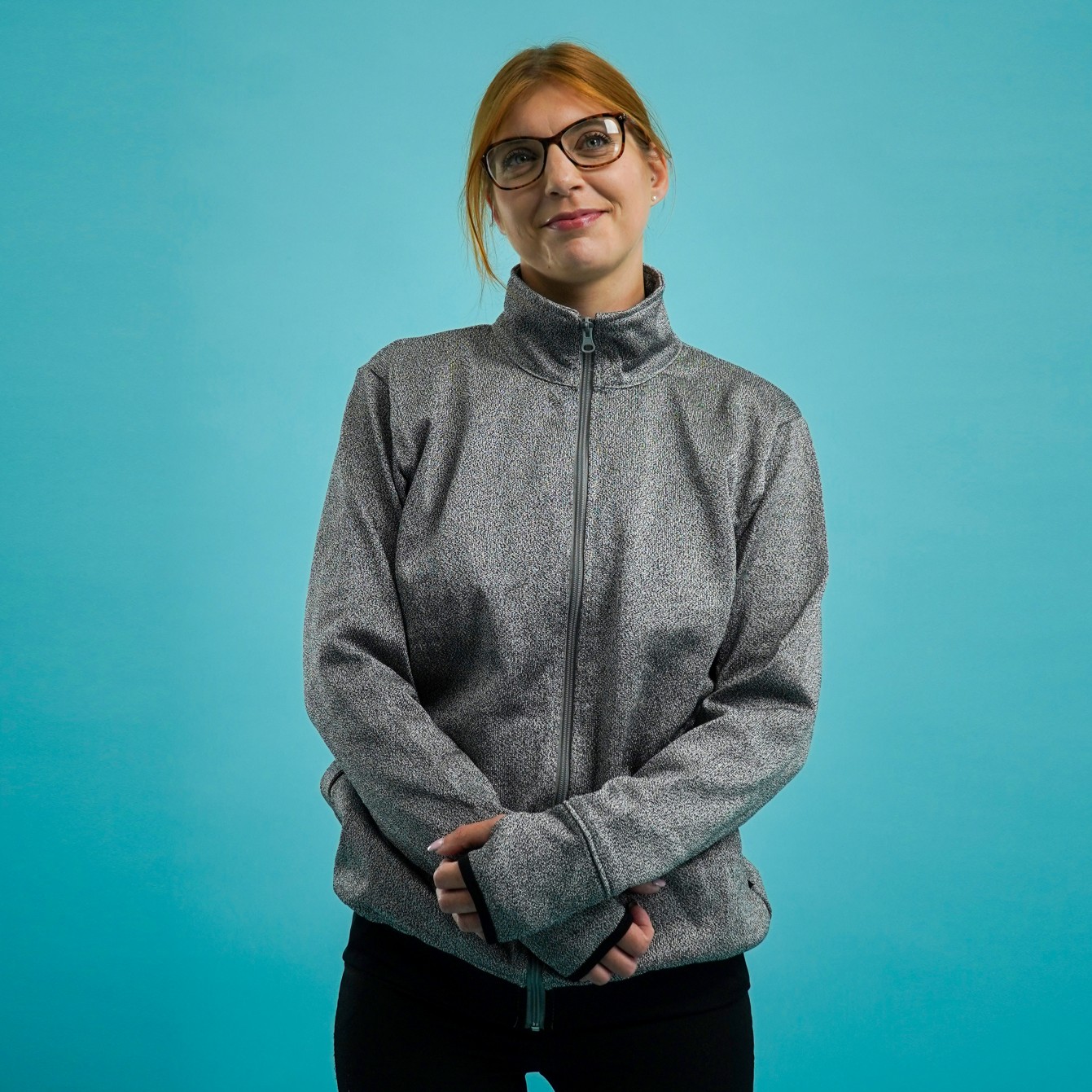 Please contact us for further information.