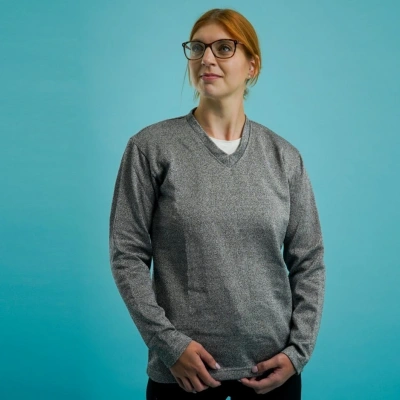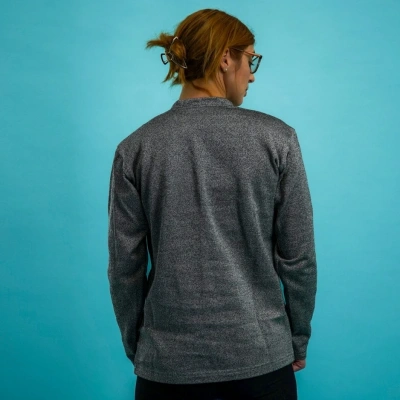 BitePRO® Bite Resistant Sweatshirts
Manufactured using BitePRO® fabric , our ground-breaking bite resistant sweatshirts reduces the risk of human teeth from penetrating the wearer's skin.
Our BitePRO® Bite Resistant Sweatshirts offer outstanding protection to the entire upper body, preventing human bites.
Please also view our Long Gloves for additional hand and arm protection.
BitePRO® Bite Resistant Sweatshirts - Features & Benefits
BitePRO® fabric used on the entire garment providing excellent cut and bite resistance
100% Latex free
Who Is This Product Suitable For?
Professionals working within these sectors:
Mental Health Care
Special Needs
Special Education
Challenging Behaviour
Learning Disabilities
Please contact us for further information.