BitePRO® Bite, Scratch and Pinch Resistant Clothing
Protection, Confidence, Peace of Mind.
In the demanding environments of healthcare, education, and care professions, unexpected incidents can happen. If you or your staff are facing challenging behaviour, safety shouldn't be a compromise.
Every piece of our protective gear is crafted with precision, ensuring that education and healthcare professionals can focus on what truly matters – making a positive difference in the lives of those they serve.
Explore the full bitepro range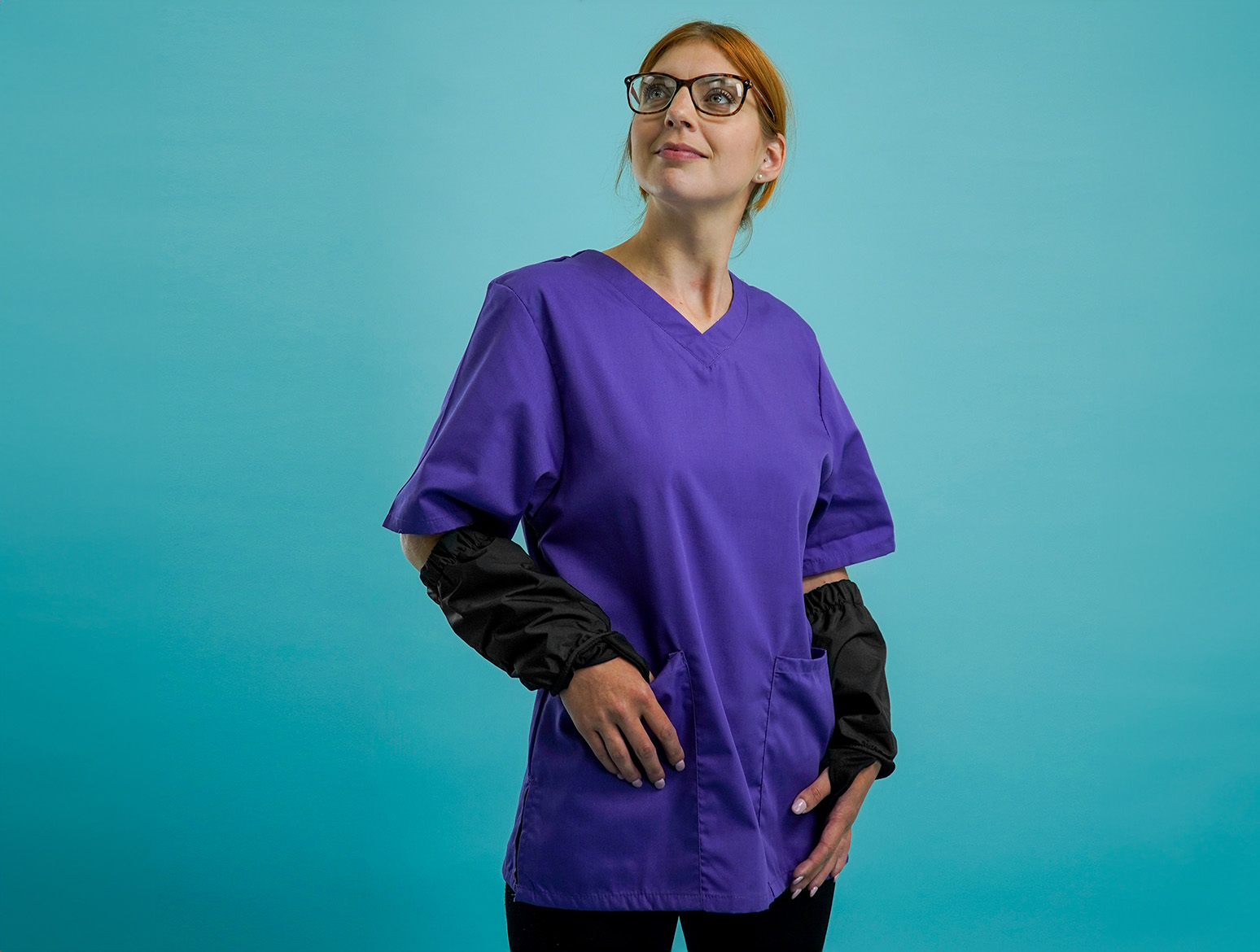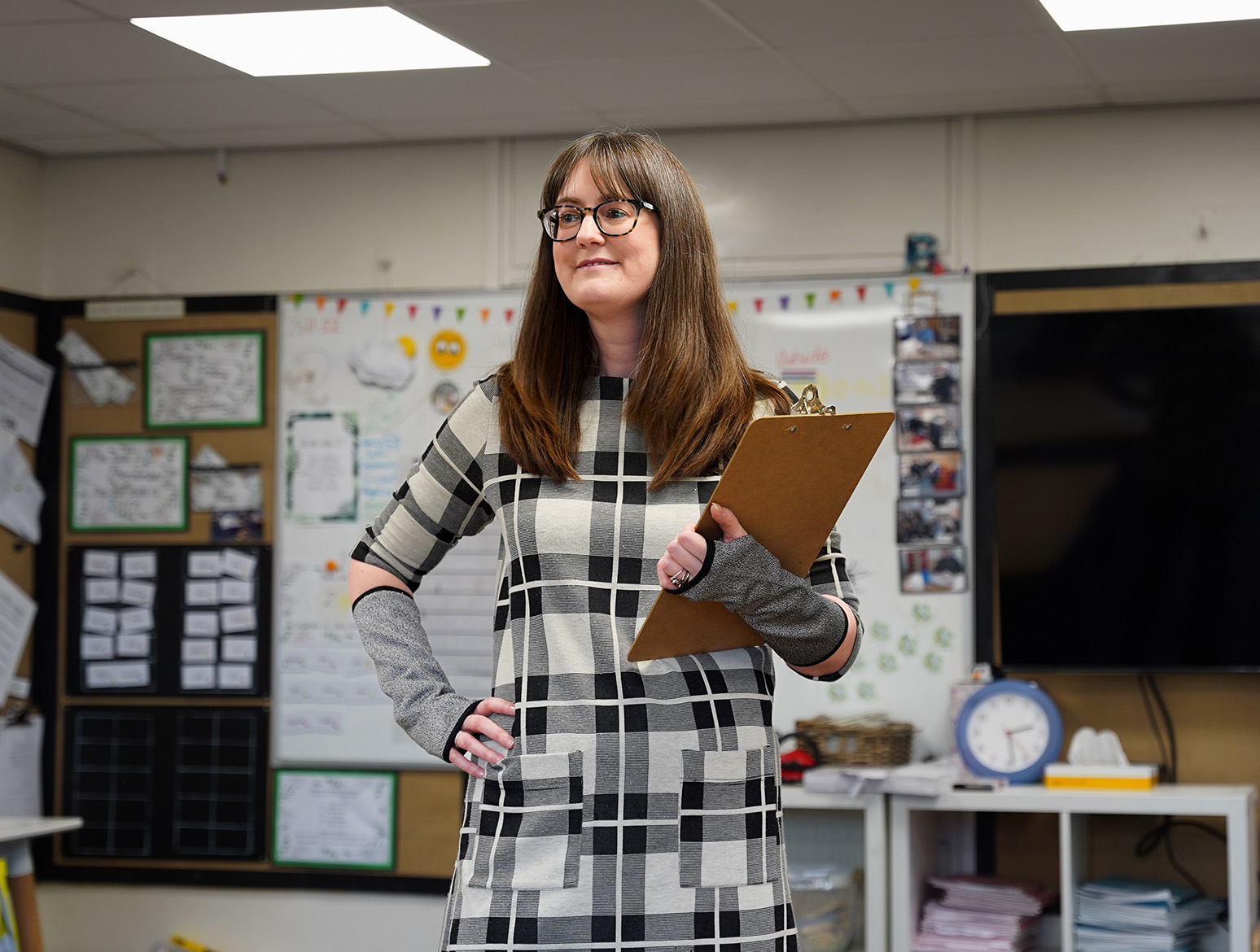 Our Mission
Protect, Empower, Advocate.
Our mission is to empower each individual in their respective fields with the confidence to perform their duties without fear. We strive to provide top tier, long-lasting protective clothing, designed meticulously with the user's comfort, safety and needs in mind.
But we go beyond just offering protective clothing. Our message is clear: Being scratched, pinched, or bitten is not simply 'part of the job'. We advocate for a culture where professionals know their wellbeing is a top priority and that they are deserving of the utmost protection.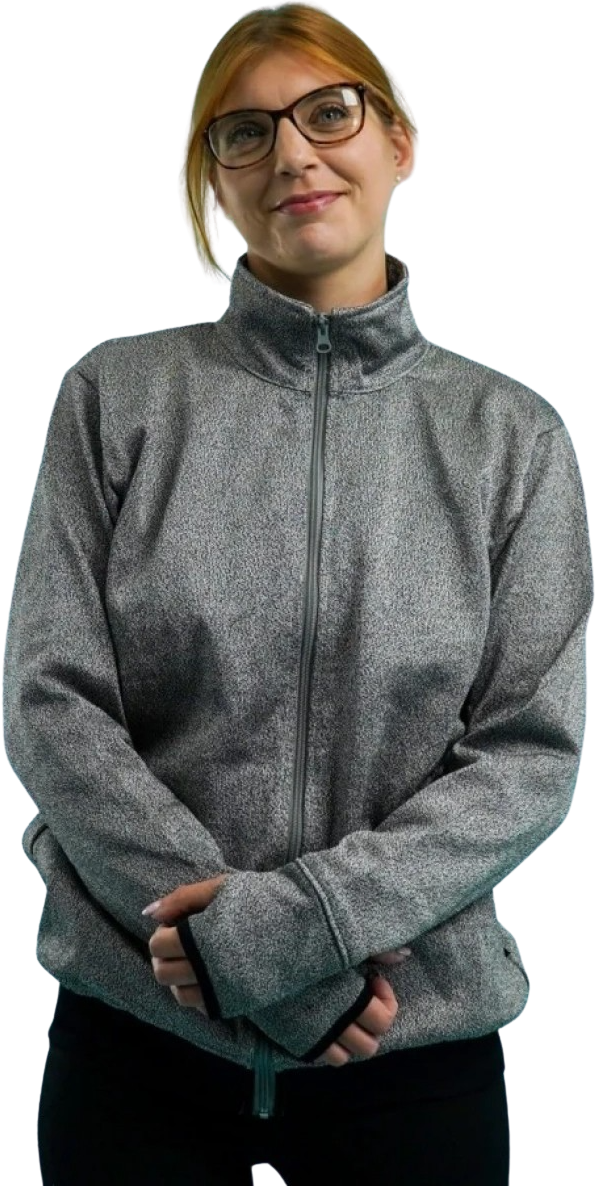 The world's first brand specialising in bite, scratch and pinch resistant clothing
BitePRO® Fabric
Engineered with precision, our signature BitePRO® Fabric is the cornerstone of our protective wear. It's specifically designed to resist bites, scratches, and pinches, ensuring that those who wear our apparel are shielded from potential harm while on duty.
Comfortable
While protection is paramount, we don't compromise on comfort. Our garments are tailored to fit seamlessly into your daily routine, ensuring ease of movement and a feel that is as professional as it is protective.
Breathable
Serving in challenging environments requires attire that can breathe. Our bite resistant clothing promotes air circulation, reducing the potential for overheating and ensuring that you remain cool, calm, and collected, even under pressure.
Why BitePRO® Protective Clothing?
Prioritise Well-being
BitePRO® clothing offers unparalleled protection, allowing workers to focus on their primary goal: care. With the assurance of safety, they can perform their duties with confidence.
Economic Benefits
Fewer incidents lead to decreased liability and a reduction in economic strain from productivity loss post-violence. An investment in BitePRO® is an investment in a more efficient, effective workplace.
Reduced Injuries, Increased Presence
BitePRO® clothing offers unparalleled protection, allowing workers to focus on their primary goal: care. With the assurance of safety, they can perform their duties with confidence.
Boosted Morale
When staff feel protected and cared for, morale soars. Higher morale leads to improved teamwork, reduced staff turnover, and an overall healthier work environment.
Being privileged to support some of the most challenging and vulnerable individuals, it is paramount that we are able to provide safety equipment to ensure the safety of all team members. BitePRO's products have provided protection from bites and scratches which gives peace of mind to team members to allow them to provide the vital support the individuals require.
Jill
Health Risk Manager
For 3 1/2 years we were getting injured at least twice a week and were looking at another placement for this student. Now, I feel confident that we can complete his education process and assist family in continuing behaviour management safely as well. As for the BitePRO® jackets, I am astoundingly impressed. On a scale from 1 to 5, this product receives a 10! The bite resistant clothing has also assisted in the confidence and safety of my aides who deal with some other students who are not so aggressive but can be.
Sherria L. Carel
Severe-Profound Educator at Bridge Creek Public Schools (USA)
Whilst we are in the fortunate position to only need to use BitePRO® Bite Resistant Clothing in rare circumstances, when it has been used, we have received very favourable feedback. I am absolutely certain that the use of this equipment has helped to avert serious incidents and serious injury many times.
David Watts
Director of Risk and Safety at Priory Group (UK)