BitePRO® Bite Resistant Clothing
Wearable protection from injuries associated to dealing with challenging behaviour.
Welcome to BitePRO®, the world's first specialised brand of protective clothing, offering dependable scratch, pinch, and bite protection. Please browse our website and view our comprehensive products page.
Mental healthcare and educational professionals, psychiatric social workers and carers, can all be at risk of being harmed by patients, pupils, service users or members of the public.
9.8% of individuals with challenging behaviour exhibit physical violence (Cooper et al, 2009), and may put carers at increased risk of injury.
Strand et al (2004) found that 54% of carers completing their survey claimed they were exposed to physical harm at least once a year.
At BitePRO® we care about your personal safety and the safety of the person you are working with or caring for, so we ask you: Do you feel adequately protected when working with individuals displaying challenging behaviour?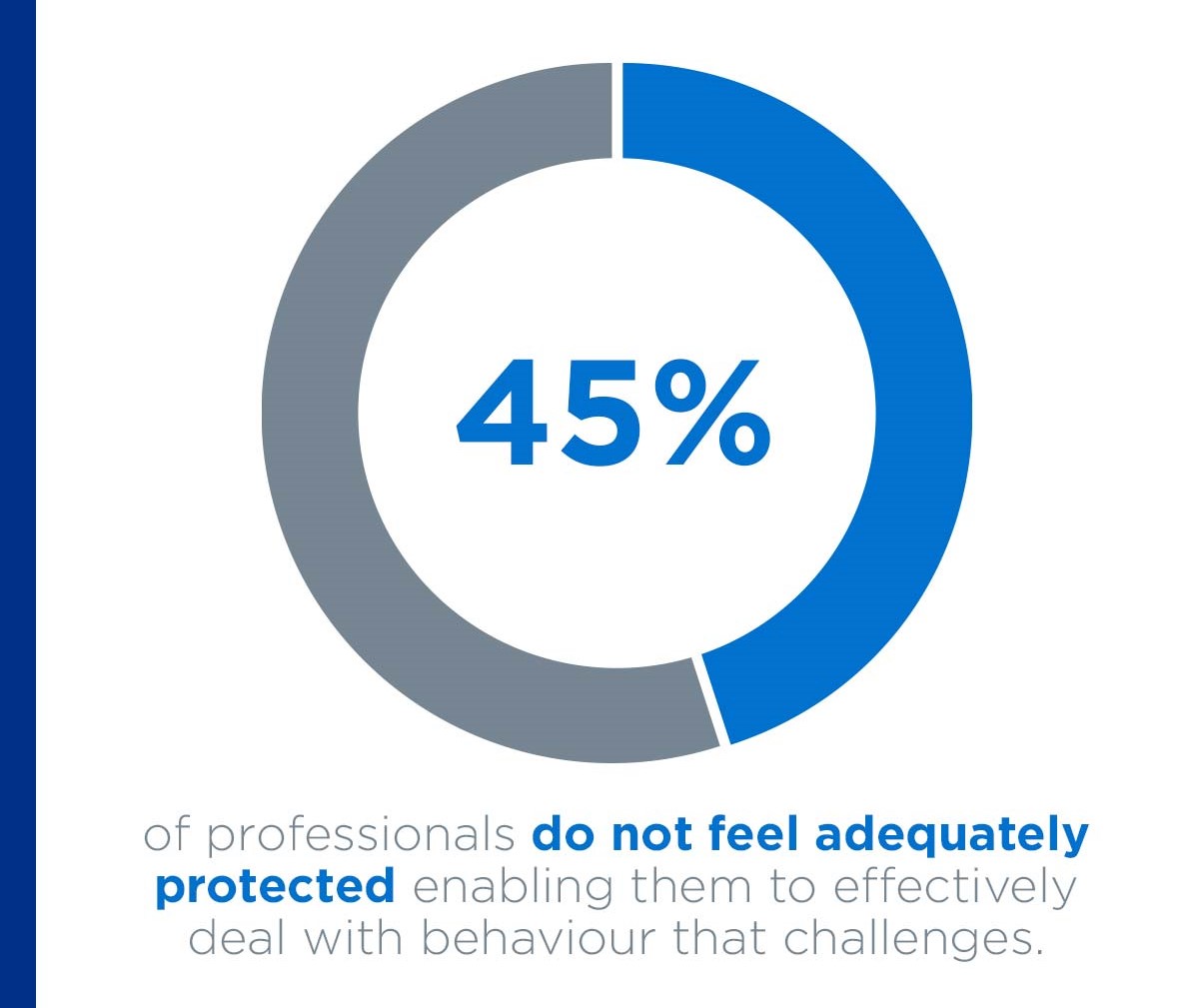 Being scratched, pinched or bitten is not simply 'part of the job'. The risk of this type of injuries can be significantly reduced, and BitePRO® protective clothing is one of the most effective and dependable means of doing so.
Please read the following informative expert blogs:
David Watts, Director of Risk and Safety of Priory Group, one of the UK's leading and most respected provider of mental health care clinics stated:
"Whilst we are in the fortunate position to only need to use BitePRO® Bite Resistant Clothing in rare circumstances, when it has been used, we have received very favourable feedback. I am absolutely certain that the use of this equipment has helped to advert serious incidents and serious injury many times."
We would like to thank you for sharing your personal experiences with us, whilst taking part in our comprehensive survey. Our highly informative and free survey report is now available online and will undoubtedly help others in the future.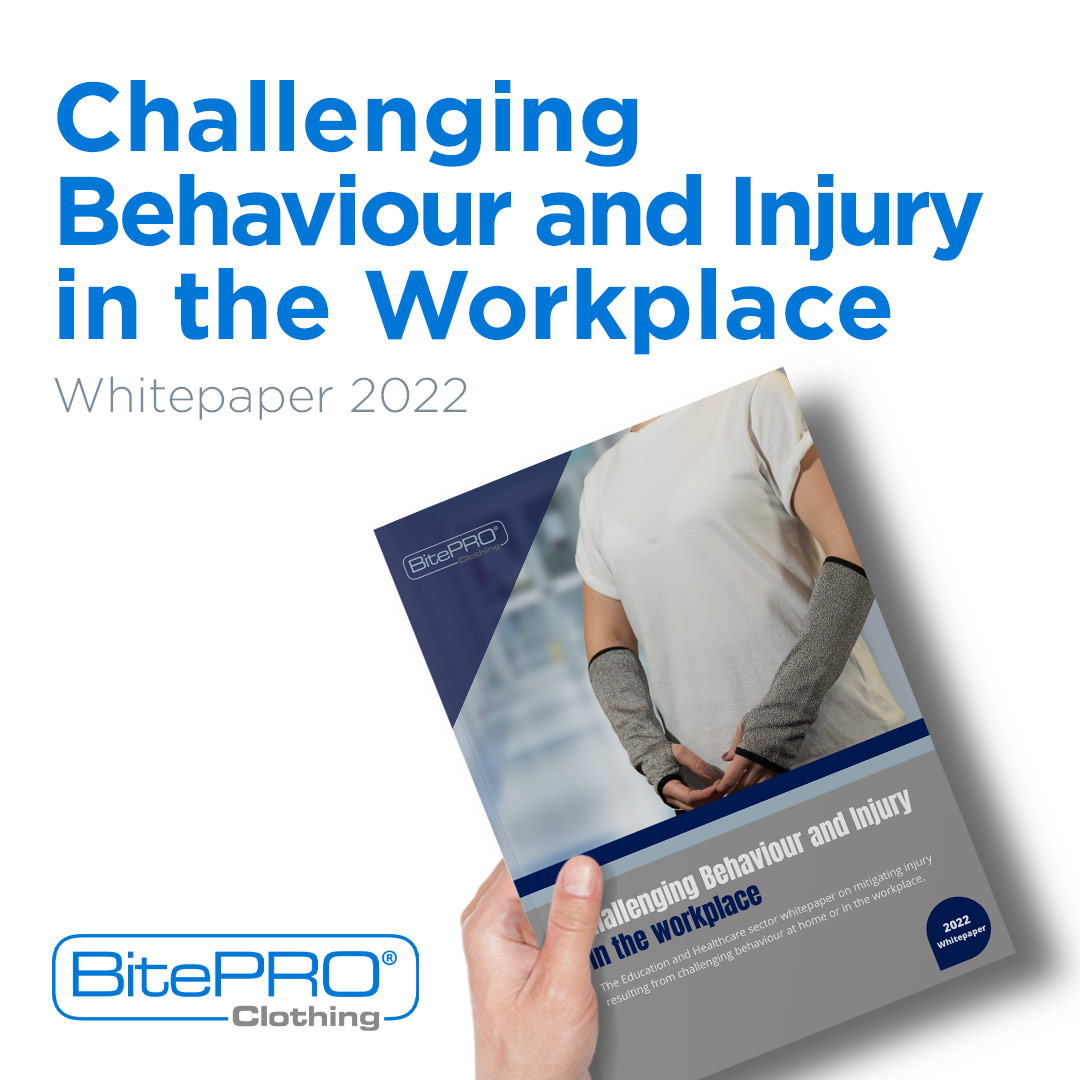 Please contact us if you believe we can be of any help.
Links to Social Media