The World's #1 Choice Of Stab Proof Vests
PPSS Group, the firm company the BitePRO® Resistant Clothing brand has long been the world's frontrunner in the design and manufacturing of potentially lifesaving stab resistant vests.
The performance of Stab Resistant Vests can make difference between an officer coming home safely or not at all. They really have become an essential part of equipment for homeland security, private security or civil enforcement professionals.
Our CEO is highlighting his absolute trust in the performance of our kit in the following video. Several real-life weapons, ranging from combat knives to hypodermic needles to baseball bats are being used to effectively test our stab resistant vests.
VIDEO | PPSS Stab Proof Vests
Security, law enforcement or civil enforcement officers have to display excellent communication skills and should also be trained in conflict resolution and management training. They should understand how to deescalate a hostile situation and not get themselves into unnecessary danger.
However, the fact is that we can simply not change the behaviour of certain individuals. Certain people are hostile and filled with hate, some are intoxicated, under the influence of alcohol or Class A drugs, others might be mentally. And, of course there are those with extreme political or religious views, willing to kill and die for their cause.
PPSS Stab Resistant Vests will effectively protect those professionals who have chosen to protect our properties, infrastructure, events and us citizens from those threats.
Many professionals, such as Police, Border Force, Customs, Immigration, Civil Enforcement and Healthcare Security Officers prefer to be seen as a 'visual deterrent'… hence they might prefer OVERT Stab Proof Vests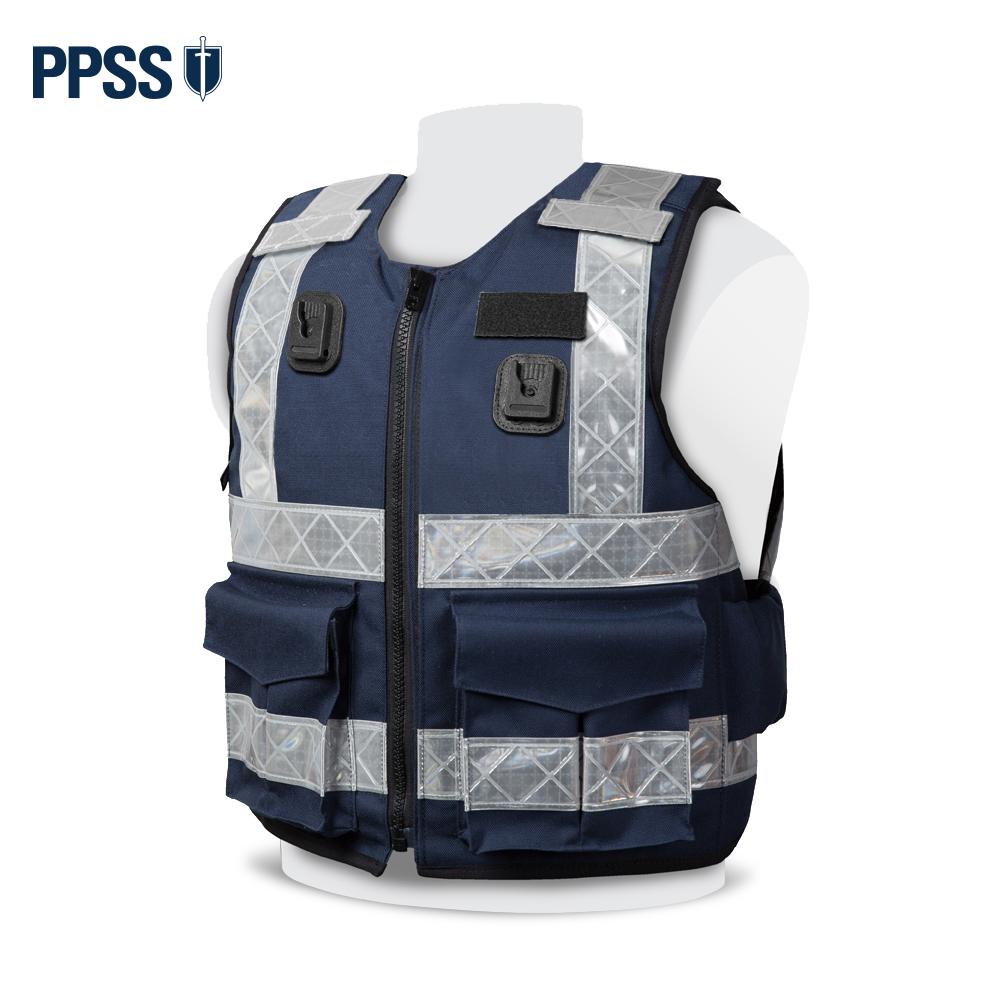 …others might prefer the more 'safety' look of our HIGH VISIBILITY OVERT Stab Proof Vests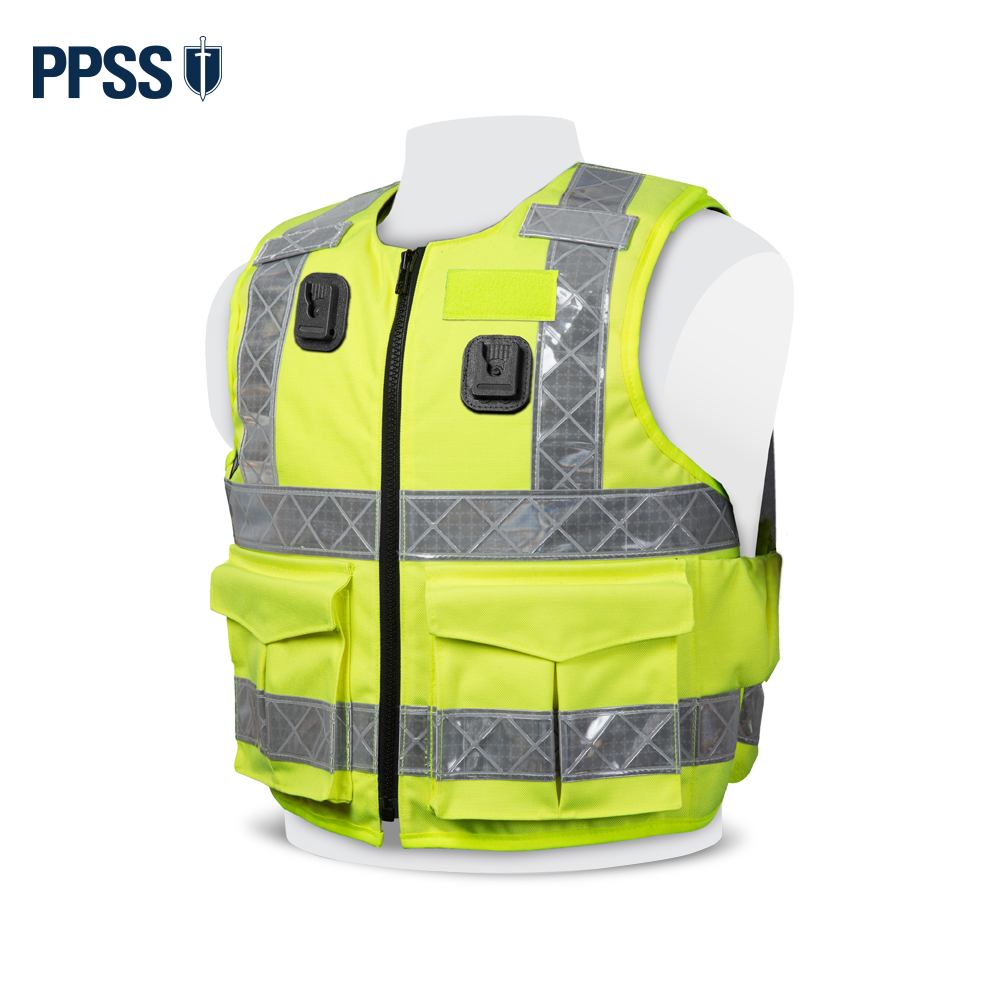 COVERT Stab Proof Vests are primarily worn by those with a clear operational need for covert or concealable protection from edged weapons.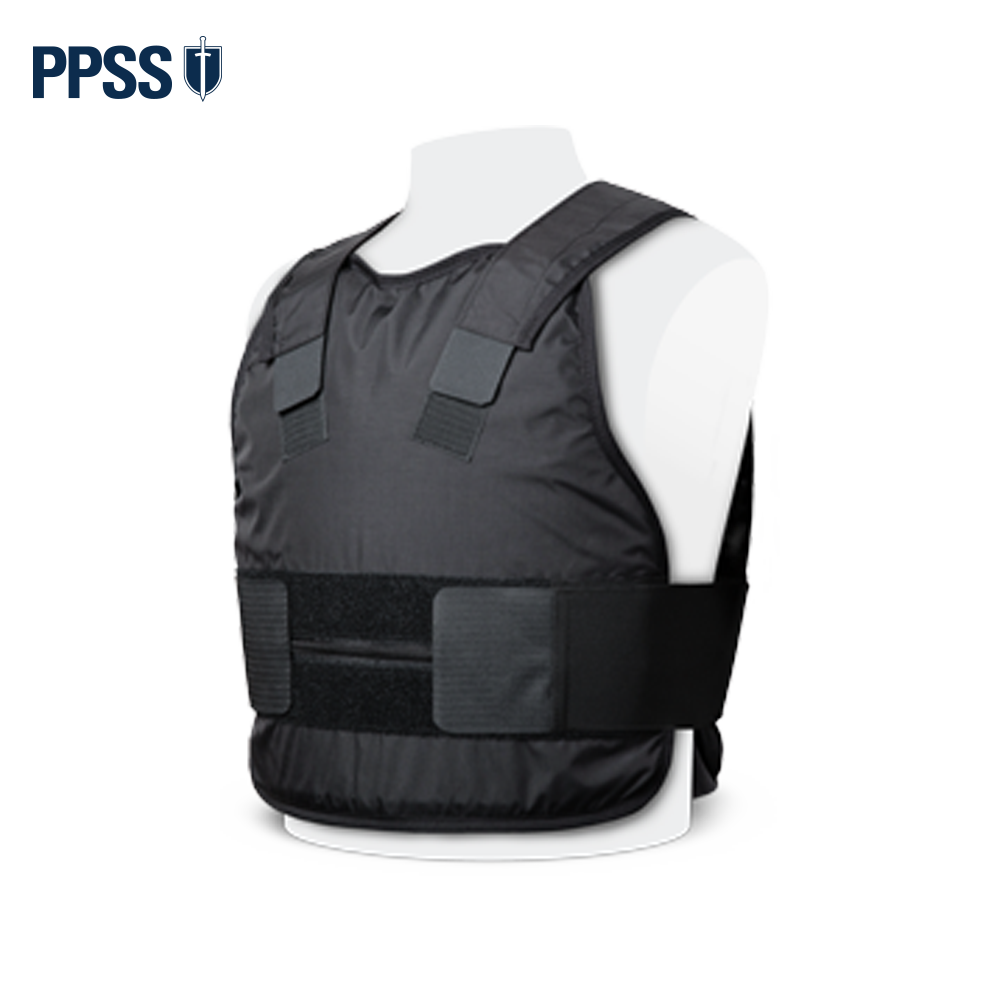 The Health and Safety Laboratory in the United Kingdom produced a very comprehensive research project some years back. As part of this project a few hundred companies as well as government organisations across a range of domestically operating occupations were interviewed.
The result showed clearly what precise type of organisations, services and operational responsibilities are facing the highest level of risk in terms of conflict, aggression and potential violence.
Who Specifically Is At Risk And Should Consider Stab Proof Vests?
Anyone engaging with potentially hostile members of the public, criminals, drug users, dealers or other high-risk individuals.
Anyone securing or protecting properties, infrastructure, people or events should consider stab resistant vests.
Anyone visiting geographical areas known for anti-social behaviour, drug dealing or any other criminal activities.
Anyone visiting people in their home or office to either enforce laws and regulations or anyone charged with presenting a person with potentially distressing or harmful news.
Anyone facing very frustrated, angry, disappointed customers.
Anyone charged with removing people from their own homes, offices or events
Anyone charged with dealing with individuals expressing extreme religious or political views.
Please visit our website.