Stab Vests You Can Count On
Stab vests have become an essential piece of PPE to many security professionals. Choosing the correct one can make the difference between an officer coming home safely or not at all.
PPSS Group, the firm behind the highly acclaimed BitePRO® Bite Resistant Clothing brand has long been the worldwide leader in the research and design of ultra-dependable stab vests.
The following video of our CEO Robert Kaiser is once again highlighting his total trust in our equipment. He is being subjected to several attacks simulating real-life weapons, utilising combat knives, shanks, baseball bats and other things:
PPSS Group Stab Vests | VIDEO
Yes, public facing security are required to use outstanding communication skills and they should also be trained and sufficient in conflict management to deescalate a potentially hostile situation. The reality however is that we cannot change the behaviour and subsequent action of certain individuals. It is a fact that certain individuals are simply aggressive and full of hate, some may well be seriously intoxicated or under the influence of Class A drugs, and others can be mentally ill. Then there are also those we can class as political or religious extremists. Many will be using physical violence to harm others, no matter what.
PPSS Group's stab vests will successfully help to protect you and all those professionals responsible for the safety of others..
Specific organisations and teams i.e. Police, Border Control, Immigration, Customs or Civil Enforcement will prefer to be seen as 'Authority' or 'Visual Deterrent' or 'Visual Presence', for this reason they might prefer wear:
HIGH VISIBILITY OVERT Stab Vests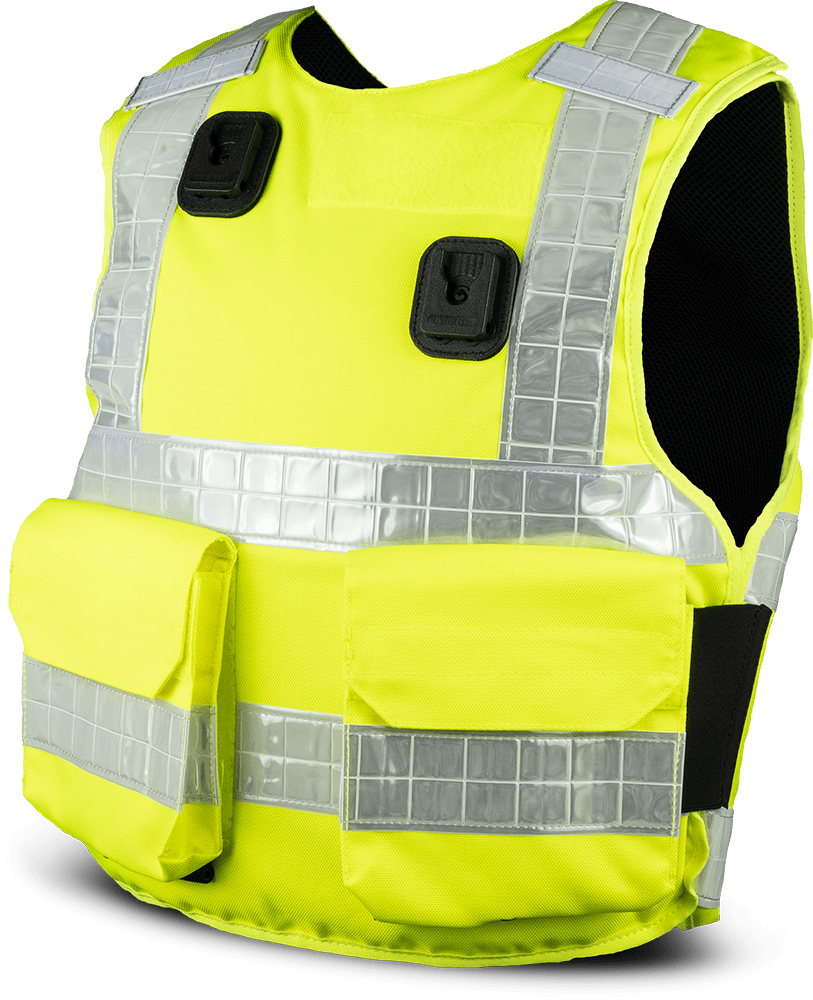 OVERT Stab Vests (Black)
OVERT Stab Vests (Navy Blue + High Visibility Tape)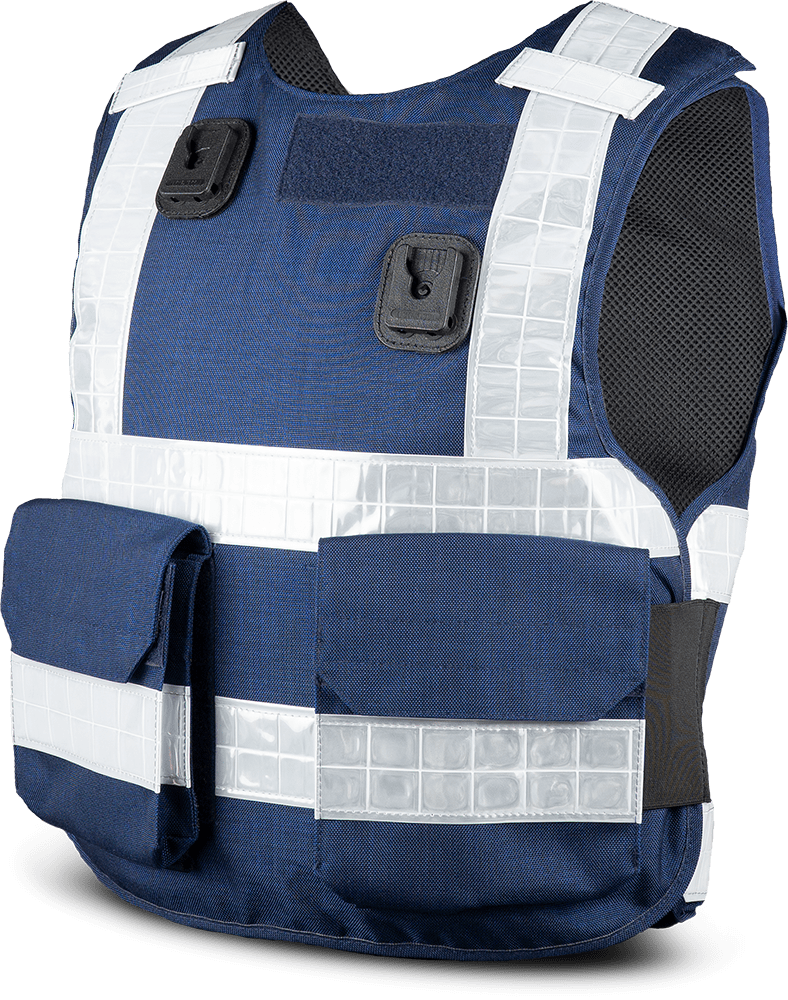 COVERT Stab Vests

Who In Particular Is At Risk?
Anyone engaging with potentially violent or aggressive members of the public, drug users, mentally ill individuals, or members of organised crime gangs.
Facing very frustrated and disappointed customers due to long waiting times, the nature of their visit (e.g. to file complaints or express frustration)
Removing people (from homes, facilities, events etc.)
Engaging with individuals expressing extreme religious or political views.
Securing or protecting property, infrastructure, people, or events.
Please contact us. We would be more than happy to arrange a meeting with you and our Technical Director Colin Mackinnon at your office/facility. Following a exemplary 26 years career in the Police (Counter Terrorism, Covert Ops, Surveillance etc) Colin is most certainly a highly experienced man to speak with.
Or please feel free and visit our website.