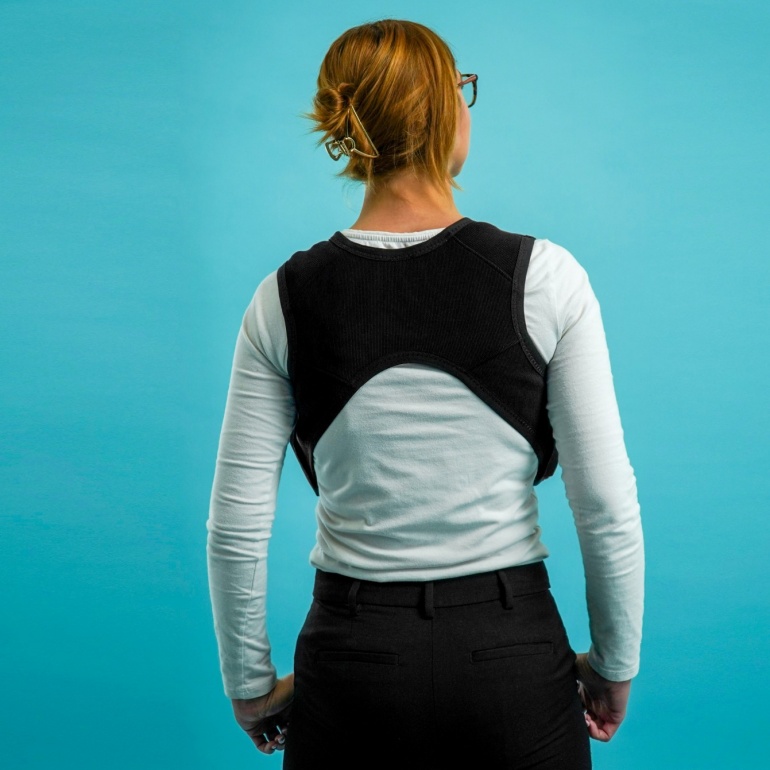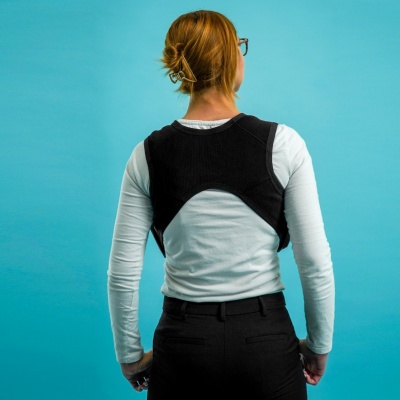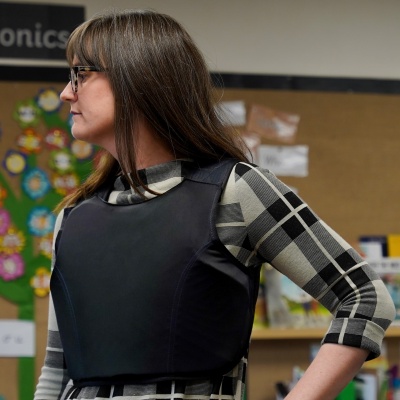 BitePRO® Chest Protector
The BitePRO® Chest Protector is extremely comfortable, with a weight of only 500g (18 oz), impact (blunt force), as well as bite, pinch and scratch protection to the upper torso.
Made from an extreme shock absorbing and high compression deflecting foam, it will help prevent any injury to any child or vulnerable person causing the violent incident.
Due to it's lightweight properties and Tactel Nylon cover, this product is designed to be comfortably worn over clothing and can be put on, or taken off within seconds.
The Chest Protector can be used with the following products:
BitePRO® Chest Protector - Features & Benefits
Extremely thin and weighing only 500g (18 oz)
Protects the upper torso from human bites, pinching, scratching and blunt force (impact)
Comfortably worn for long periods
Does not limit movement
Easily put on and taken off within seconds due to elasticated back
100% Latex free
Who Is This Product Suitable For?
Professionals working within these sectors:
Mental Health Care
Special Needs
Special Education
Challenging Behaviour
Learning Disabilities
Care Homes
Anyone working with individuals displaying challenging behaviour
Please contact us for further information.