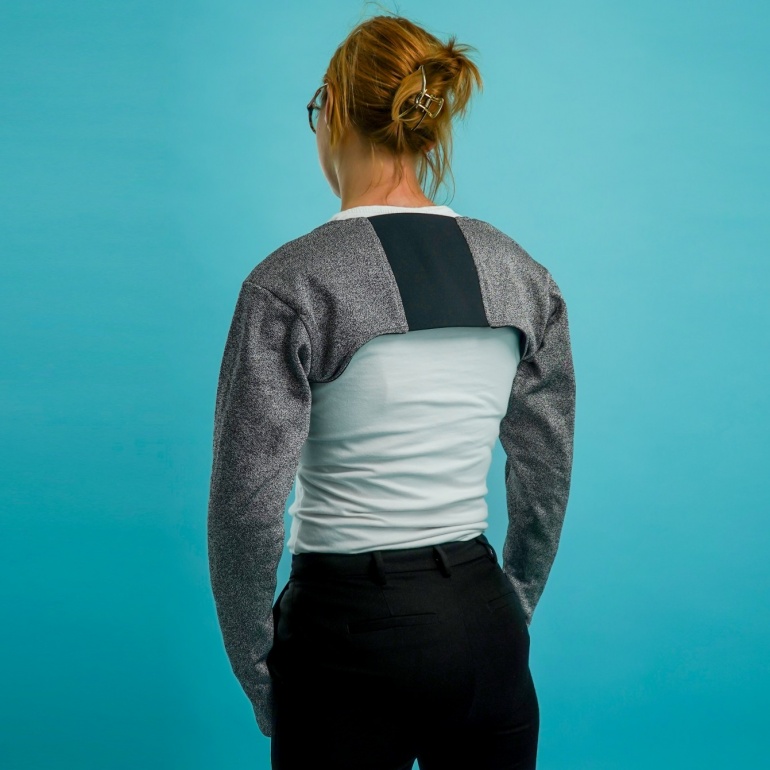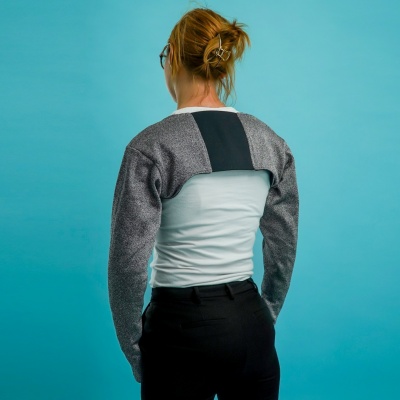 BitePRO® Bite Resistant Arm Guards - Version 5
ALL SIZES BACK IN STOCK AND AVAILABLE FOR IMMEDIATE DISPATCH
Made with our BitePRO® fabric, this model can also be worn underneath existing garments. It is similar to our Version 4 arm guards, but without the outer Nylon liner, making it even more light-weight and comfortable. However, this model is not offering protection from bodily fluids.
Please also view our Version 4 and V4 (Added Protection) models.
BitePRO® Bite Resistant Arm Guards - Version 5 - Features & Benefits
Sold as one unit
Can be worn both overtly or covertly
Excellent bite resistance
Worn tight around the forearm
Also offering bite protection on inside and back of hand
Thumbhole for improved fit
100% Latex free
Who Is This Product Suitable For?
Professionals working within these sectors:
Mental Health Care
Special Needs
Special Education
Challenging Behaviour
Learning Disabilities
Please contact us for further information.