Working within the mental health care and special educational needs schools in Canada as well as any other country comes with certain risks. Bite, pinch and scratch injuries are unfortunately frequent occurrences. This is why BitePRO® Bite Resistant Clothing has been developed.
Being extremely comfortable, user-friendly and lightweight, our garments are now being worn by countless of professionals in Canada working with individuals displaying challenging behaviour.
Too many nurses, care workers and special education teachers retire on medical grounds. They walk away from the profession they are so passionate about, partially because medical experts have been able to identify that they suffer from trauma and sever stress.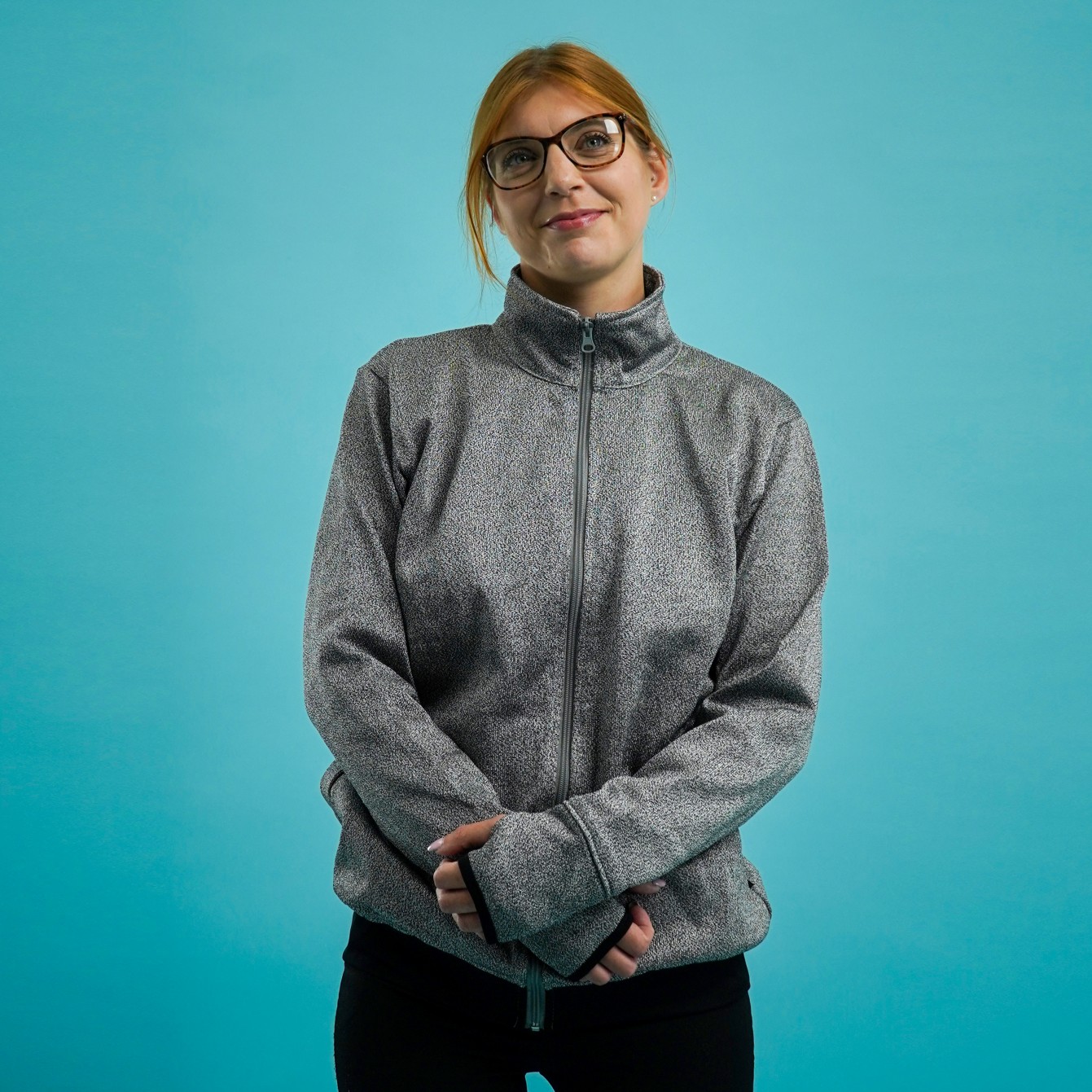 Comments from BitePRO® Customers in Canada
One of our customers recently stated: "I work at a school where human bites are a daily occurrence. I work with kids with special needs. But honestly, I wouldn't trade it for the world."
Another customer in Canada, a Psychiatric Nurse, shared her desire and refuses to give up:
"I have visible scars from being bitten. But the relationships created with my patients are precious. I would not trade my job for anything!"
Their work environments would most certainly be much safer places to work if appropriate protective clothing, such as bite resistant clothing was being issued. Such clothing can significantly reduce the risk of injury and the severity of a subsequent injury.
UK based BitePRO® have long established that human bites that break the skin can become infected.
The company's CEO Robert Kaiser commented:
"Such wounds may not seem threatening; however, the risk of infection is real. Bite injuries have proven to transmit hepatitis B, hepatitis C, herpes simplex virus (HSV) syphilis, tuberculosis, and tetanus. Transmission of the human immunodeficiency virus (HIV) is unlikely but possible."
Countless of professionals working in mental health care, special educational needs schools and even in the security sector in Canada have now invested in protective clothing to finally experience peace of mind.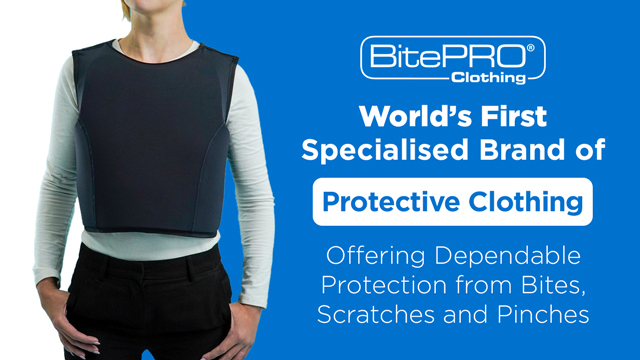 Our product range includes the following:
Grab Bags (a quickly deployable and accessible bag full of our most popular products)
Our BitePRO® Bite Resistant Jackets, Pullovers and Shirts offer reliable and comfortable scratch, pinch and bite protection, reducing the risk of physical injury, infections, and diseases, as well as potentially long-lasting psychological trauma. All products are available in several designs, styles and sizes.
In case you have any questions, please contact us.