Just like a bite from an animal, human bites can lead to a nasty infection and other complications if not properly treated.
Whether the bite is mild and barely breaks the skin or severe with heavy bruising, there is always a chance of infection. Given the amount of bacteria in the human mouth, it's not difficult for infection to spread quickly in a wound.
The fact of the matter is that human bites are more dangerous than a dog bite!
Some common symptoms of infection include heat and swelling around the wound as well as discharge. Even bites which are only slightly tender may easily lead to infection. In worst cases, a fever may occur followed by chills and nausea.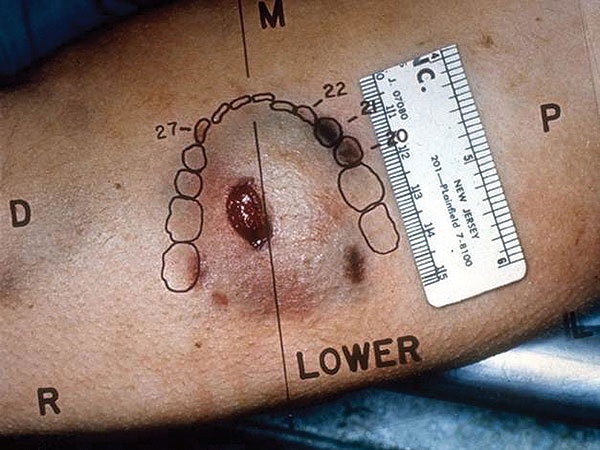 Treating human bites
It's essential to contact your doctor for any bite that breaks the skin or causes the above symptoms. Bites on the hands, feet or face are more at risk of infection while those with a weakened immune system face increased chances of complications.
There are some simple first aid procedures to treat and care for human bite wounds. Firstly, it's essential when tending to anyone with a bite wound to wash your hands thoroughly with antibacterial soap before touching the area. Alternatively, wear clean medical gloves and dispose after use.
For those wounds that haven't broke the skin and are not bleeding, wash the area carefully with soap and water. Cover with sterile bandages and avoid taping too securely as this may trap bacteria in the wound.
More serious bites with bleeding and deep trauma should have pressure applied and the area of the wound should be raised. Call your doctor immediately or visit your local emergency room. In certain cases, a wound may require stitches and/ or a round of antibiotics to fight the infection.
Depending on the severity of the wound, human bites can take anywhere from seven to ten days to heal. However, some deeper wounds may cause nerve damage which requires ongoing rehabilitation and scarring.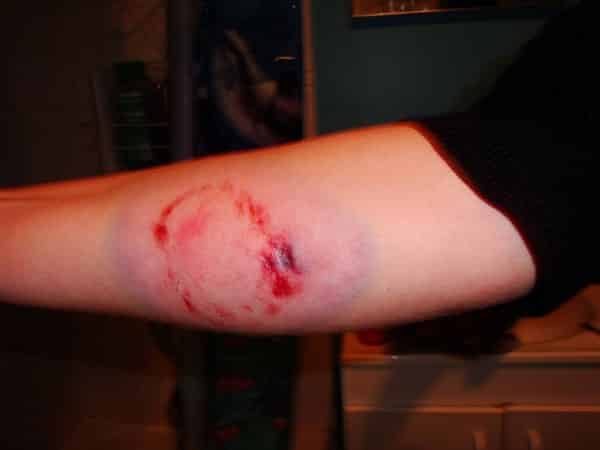 Preventing human bites
As with many accidental injuries, prevention is key. The risk of being bitten by a human is a reality for professionals working in specialist schools for severe learning disabilities, challenging behaviour, special needs or autism – as well as care workers within mental health care facilities and psychiatric hospitals. BitePRO® Bite Resistant Clothing can effectively help reduce the risk of such injuries.
We supply and help protect healthcare and education professionals, carers, psychiatric social workers and others around the world, when interacting with difficult service users that display challenging behaviour.
We have been receiving outstanding feedback from our users and customers, and according to our research, we are the only company in the world fully dedicated to these sectors with a range that protects against these specific risks.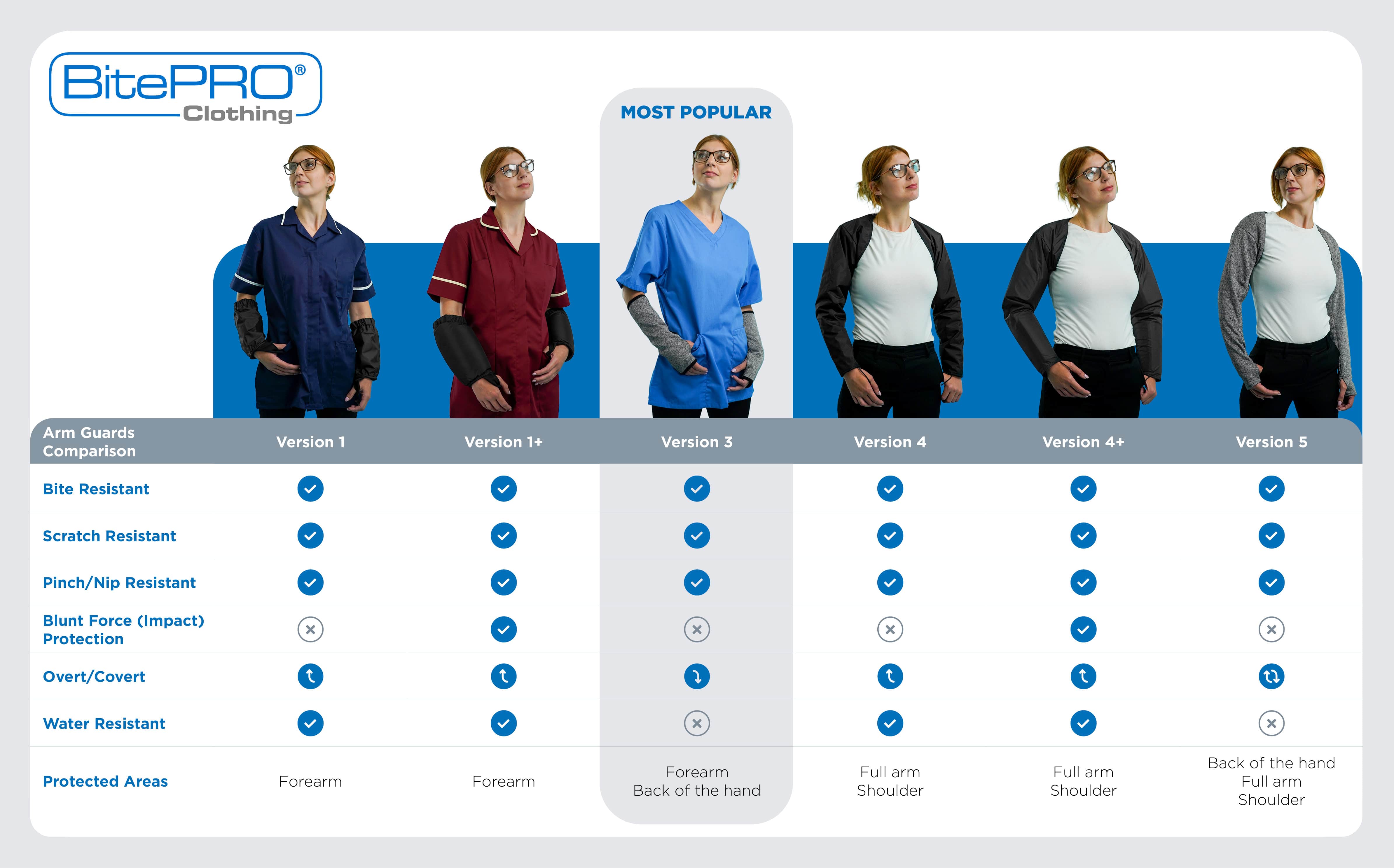 Please contact us if you have any questions, and feel free to down load our highly informative international survey report on injuries associated to challenging behaviour.
Please read my blog, titled: "What Are Challenging Behaviour Injuries?"
About the Author
Robert Kaiser is the Founder and CEO of BitePRO®, the world's first specialised brand of protective clothing, offering dependable scratch and bite protection for healthcare workers, education professionals, and others working with individuals displaying challenging behaviour. Robert is a widely respected expert in workplace violence and violence prevention. His written work has been published in several international industry leading publications.